FREE STICKER WITH EVERY ORDER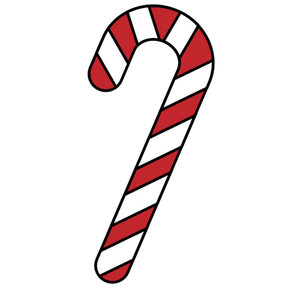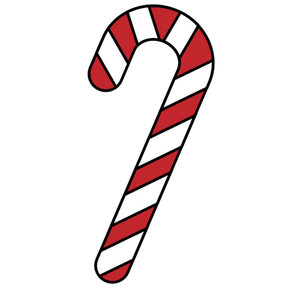 Give them exactly what they want
THE CHRISTMAS SHOP
OUR CUTEST HOLIDAY COLLECTION EVER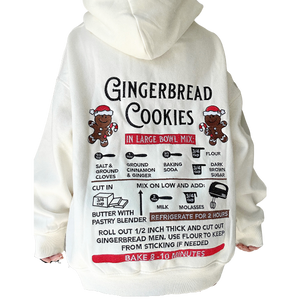 CUSTOMER REVIEWS
""The sweatshirt was a HUGE hit with my girlfriend. The sweatshirts feel and look like 90's sweatshirts, and fit just like them!

Shipping was quick and the sweatshirts are super high quality. They hold up great even after multiple washes""

"They have the cutest items!! Shipped pretty quickly and arrived fast!! Cute packaging and amazing quality products! Definitely worth every penny in my opinion. Items are super soft and comfy and fit great :)"

"My daughter wanted this T-shirt and I have to admit it is completely cute and a good quality shirt. I haven't been disappointed yet from Sunkissedcoconut!"
Sign up to our newsletter
Receive special offers and first look at new products.
FAQ'S
Find the most frequently asked questions below. Don't see your question? Scroll to the view bottom of the website or use the chat box.
Please contact:
collab@sunkissedcoconut.com
For any questions or if you are interested in a paid/gifted collaboration email with ALL of your info including links to all social media platforms. You might not get a response back but we do view every email.
USE THE CHAT BOX ON THE WEBSITE. IT ISN'T A LIVE CHAT BOX SO ASK YOUR QUESTION AND YOU WILL GET AN EMAIL BACK.